We'd love to hear from you!
So many of our clients become part of our extended family. We'd love to do the same for you. Give us a shout and we'll work up the perfect menu along with a private tasting to win you over!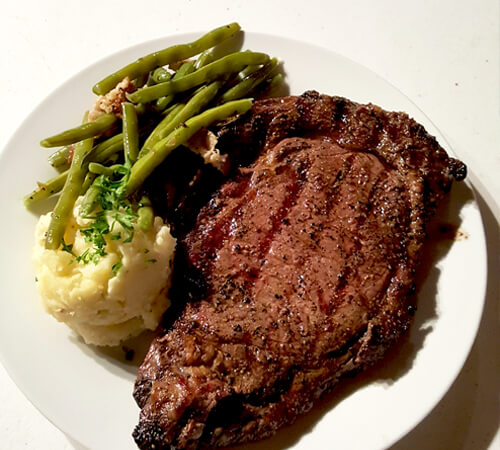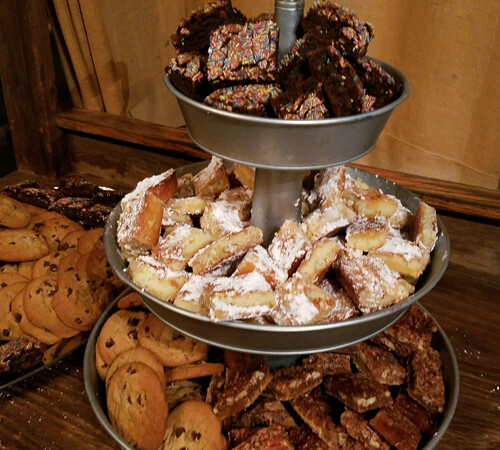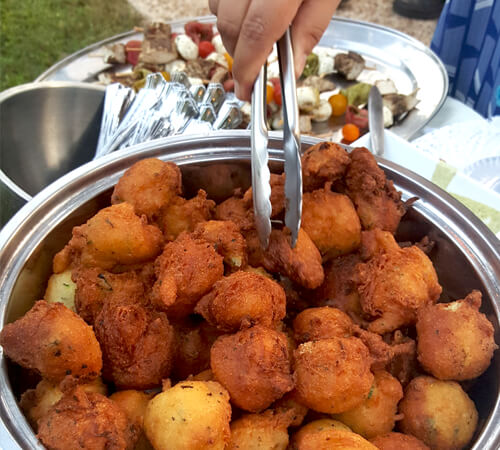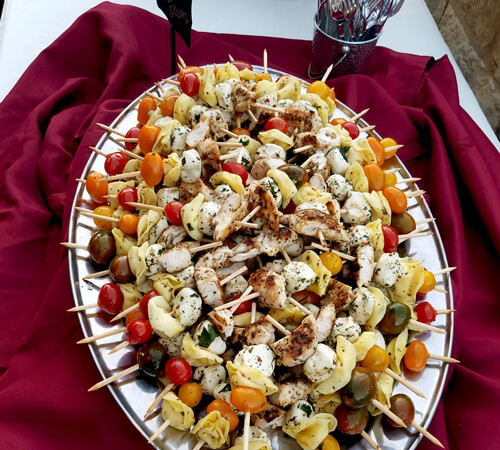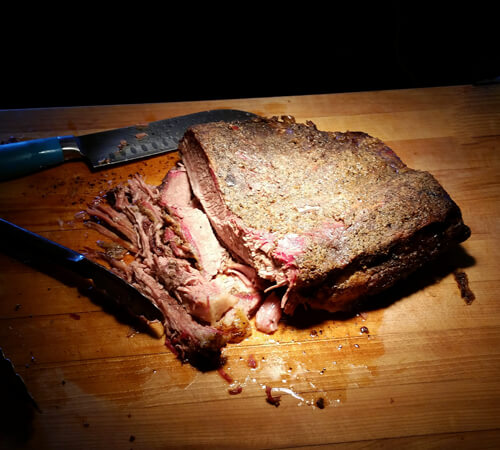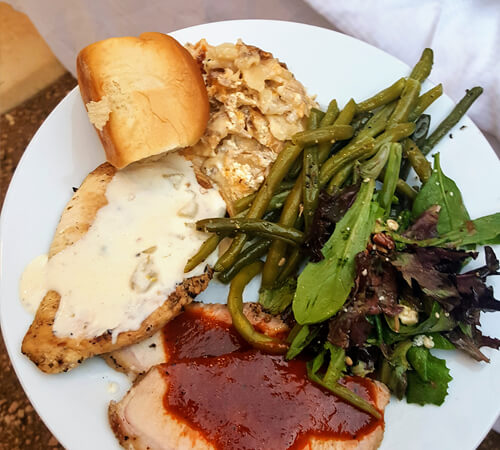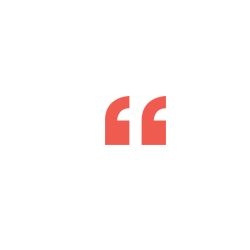 "We used Riverside Catering for our wedding. They were a joy to work with! They provided an amble amount of samples for me to try when trying to decide what we wanted to serve. They were very accommodating to our needs! We had vegaterians at our wedding who couldn't eat the BBQ so they were able to make a vegetable lasagna for them."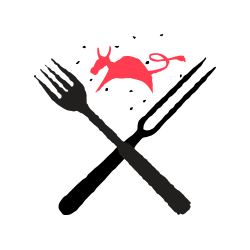 Get a quote!
Please share with us some details about your upcoming event and we'll prepare a custom quote based on your needs. Please use the comments box to give us an idea about the event and the atmosphere you desire. We'd love to hear from you.