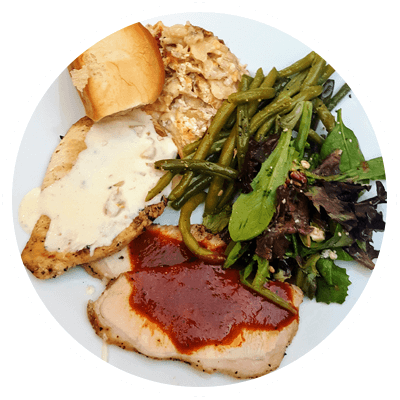 Hill Country Catering
From homemade sauces, garden-grown spices, and mouth-watering desserts—Everything we do is from scratch. Let us cater your next party.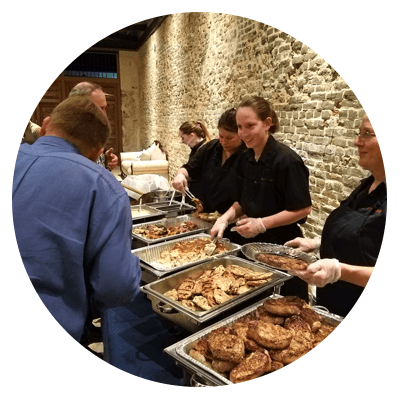 Professional Service
Whatever your occasion, let us make it a great success. Contact us today to get your personalized quote.
Now Offering Meals-To-Go.
Order online and we'll deliver.
For your family, your employees or whomever you need to feed, we make it easy with our Meals-To-Go, online ordering.  We're cooking up weekly specials and delicious BBQ, check out our To-Go menu and place an order.
Whatever your occasion, let us make is a great success! With delicious food and professional service, we offer a variety of menu ideas and can customize nearly any selection to suite your event.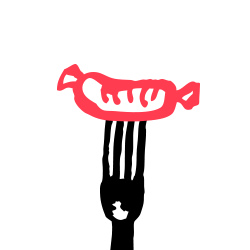 Simple to Elegant
Yes we can do that. From simple backyard picnics to elegant china, chargers and crystal. Let's talk about what you want and how we can help make it happen.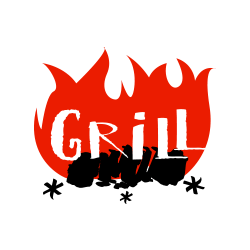 We love BBQ
As you review our menus you will see we prepare nearly any type of entrée. However in South Texas, nothing is more popular than our BBQ options. You'll love whatever we cook…especially our BBQ.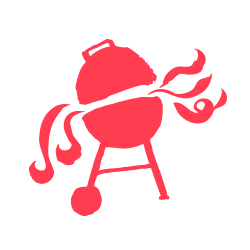 We'll bring the grill
From Hill Country Ranches to downtown venues, we bring the grill when our clients want steaks, burgers or anything that tastes delicious hot of the grill. Let's talk about your event and what you want!